JOURNEYS OF PAUL 2020
Sept 23 to Oct 3, 2020

Chase Oaks Church
East-West Ministries
Highland Country Fellowship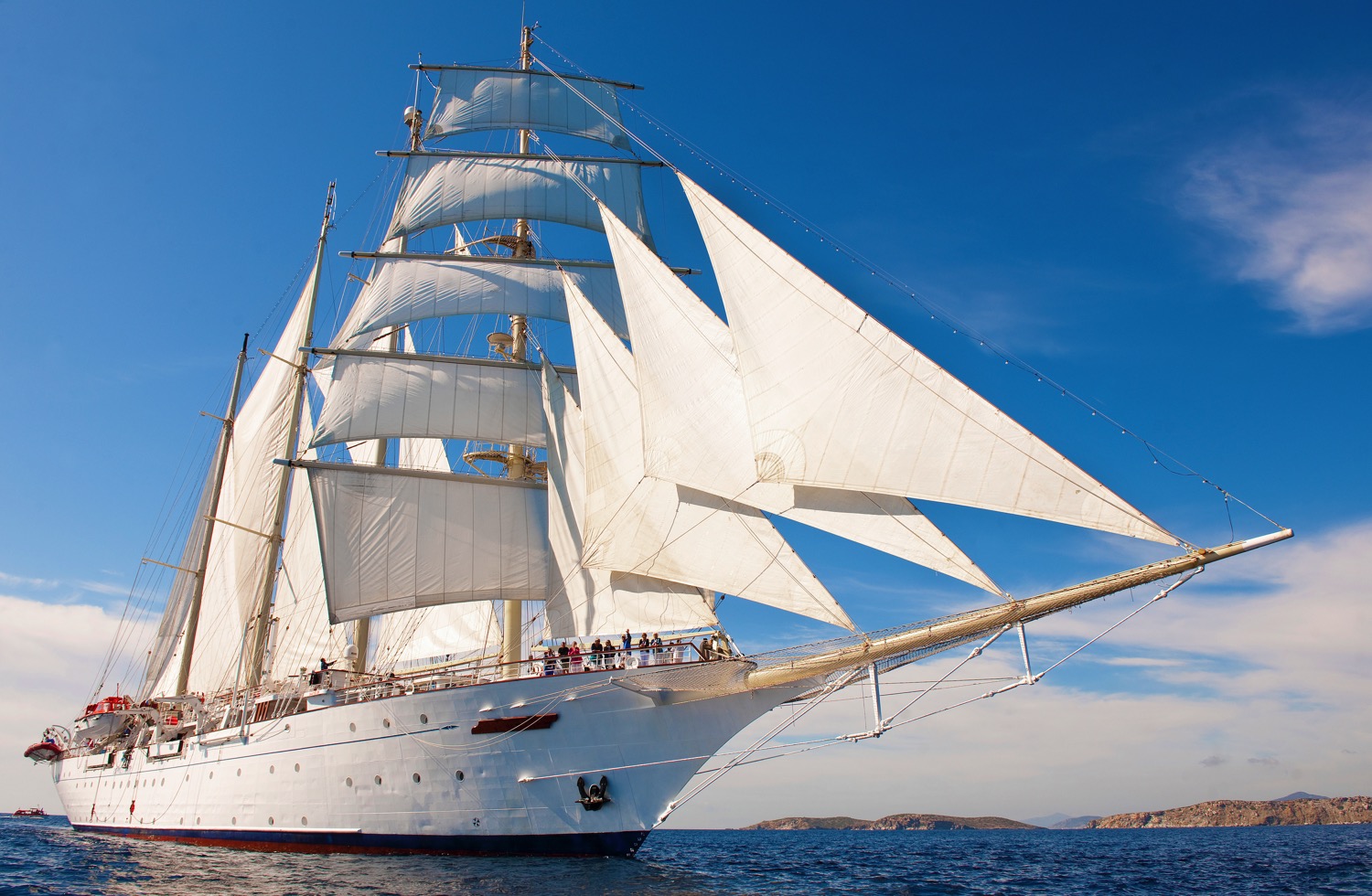 Come Join Us for the
2020 Journeys of Paul
Tour and Cruise to
Greece & Turkey
We hope you'll join us for this fabulous Land & Cruise Tour, hosted by Chase Oaks Church, East-West Ministries and Highland Country Fellowship. Together we'll enjoy an 11-day adventure following in the footsteps of the Apostle Paul to New Testament sites throughout Greece and Turkey.
Jeff Jones
Senior Pastor
Chase Oaks Church
Since 2004, Jeff Jones has served as Senior Pastor of Chase Oaks Church. He is a graduate of Dallas Theological Seminary and helped launch the Center for Church-Based Training, an organization that helps churches around the world disciple and develop new ministry leaders. He is co-author of the book, The Leadership Baton, and most recently authored, Distinct by Design. Jeff has been married to his wife Christy for 30 years in June, and they have two adult sons, Collin and Caleb.


Kurt Nelson
President and CEO
East-West Ministries Int'l
Kurt Nelson provides leadership and oversight to all worldwide ministry endeavors in the nearly 50 countries in which East-West currently operates. Prior to East-West, he served as Vice President of Global Missions Fellowship (GMF, now E3 Partners).
He holds an undergraduate degree from the University of North Carolina, a Master's degree of Theology in World Missions from Dallas Theological Seminary, and a Doctor of Ministry degree in Missions Leadership from Columbia International University.
Bill Rector
Teaching Pastor
Highland Country Fellowship
Bill joined Highland Country Fellowship in July 2018 as its full time teaching pastor after teaching there regularly for three years. Prior to HCF, Bill was the headmaster of Coram Deo Academy where he still serves in an emeritus capacity. Prior to working with CDA, Bill was an engineering director with Sprint where he worked in various supervisory and engineering roles from 1987 through 1999. An Iowa native, Bill holds a Bachelor of Science in electrical engineering from Iowa State. Bill has been married to Donna for 30 years and they have three kids.
All-Inclusive
Land & Cruise Package
Enjoy 2 nights at the 5-star Athens Hilton

Tour Athens and ancient Corinth

Sail the Aegean Sea for 7 nights aboard the Star Flyer, Star Clippers' fabulous 4-masted clipper ship, to breathtaking ports of call including Ephesus, Patmos, Pergamum, Bodrum, Mykonos and Santorini

Experience life changing Biblical teaching, music and worship by our pastoral team

Delight in the fellowship of old and new friends

Biblical and historical excursions are included in Ephesus, Pergamum, Patmos and Bodrum in addition to Corinth
OPTIONAL TRIP EXTENSIONS
Istanbul
Post-Tour Extension to Santorini, Greece
Oct. 3 to 6, 2020
For those interested in an extension to Santorini after the cruise. Includes roundtrip airfare to Santorini from Athens and 3 nights of accommodations. More details on this by December 2019.
Pre-Tour Extension to Istanbul, Turkey
Sept. 21 to 24, 2020
For those interested, begin your Journeys of Paul tour with 3 nights and 2 days touring Istanbul and staying at the Istanbul Grand Hyatt. More details on this option by December 2019.